At Downs View we use SchoolPing as our main means of communicating with all parents and carers.
SchoolPing is a free to download app which allows you to receive instant messages straight to your smartphone, wherever you are. Whether you're at work, at home or on the go, all you need is an internet connection to stay up to date with all of Downs View's news. SchoolPing allows us to communicate quickly and securely with the option of attaching documents, photos and videos which can all be viewed within the app.
Everything from the school newsletter, to booking parent's evening appointments, to giving trip consent will be available all in one place: SchoolPing. To get the app on your phone you need to search for 'SchoolPing' in the Apple App Store or Google Play Store and download the app. If you do not have a smart phone you can access your Downs View messages from any web browser by visiting this website:
https://downsview-brighton-hove.secure-dbprimary.com/
Within your admission pack you will receive a letter asking for your consent for the school to add your details to SchoolPing. Once you have completed this we will be able email you a link giving you details of how to access your messages. This will normally happen within the first week of your child starting at Downs View.
If you have any questions about this or need any help logging in for the first time please speak to the admin team.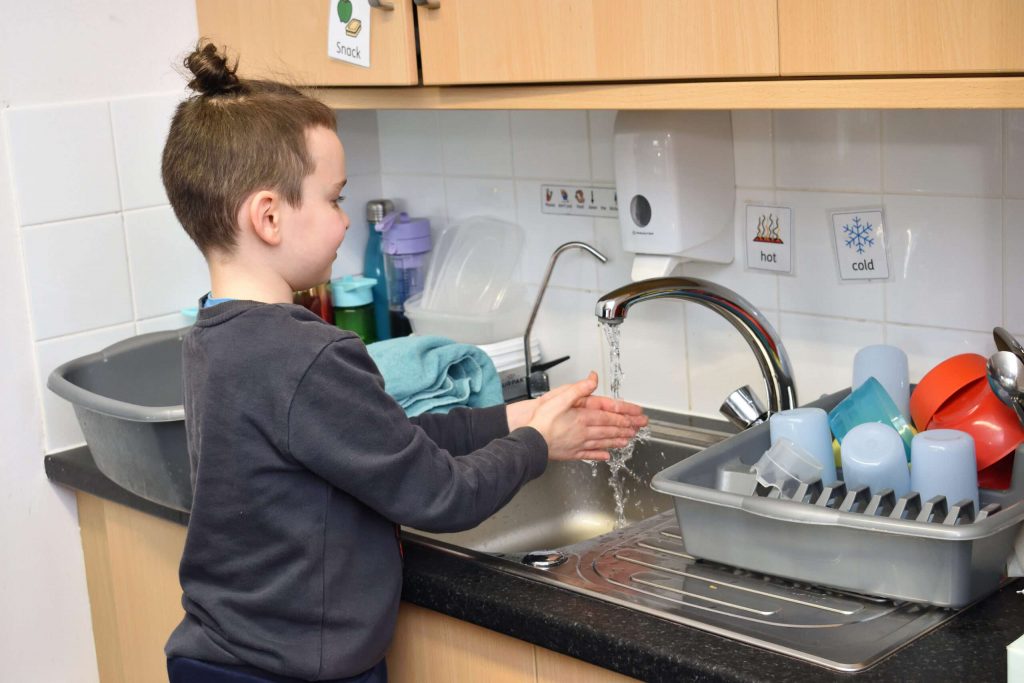 Respect

Aspiration

Resilience
An
aspirational
learning environment with dignity and
respect
at its core, where everyone reaches their potential through effective communication, building
resilience
and having fun.